Chic Gifts: Mother's Day
My mom has been on my mind a lot lately and I wanted to get her something extra special since I can't make it out to California this year.
I think the best gifts are the personal ones that have a lot of thought behind them.
Below are some ideas for a great gift for mom. And remember that she did give you the gift of life so make it good!
1.For the mom who loves crafts….and wine:
You can buy her an art lesson that allows you to bring your own bottle of wine!
What is better than bonding with mom over art and wine?
Painting With a Twist offers a special Mothers Day gift certificate. Classes start at just $35
Find it here.
(Photo credit we heart it)
2. For the mom who loves gardening:
This gorgeous succulent kit comes with everything you need to arrange your own succulent garden!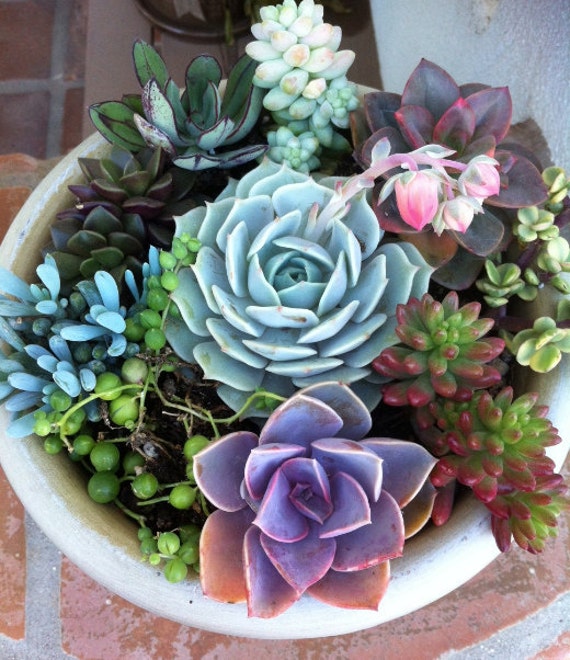 (Photo credit Etsy.)
For $57.99 this DIY Succulent garden from Etsy includes:
Nine small succulents and one medium succulent for the center plant, planter and soil.
Choice of round or square in Cobalt Blue or Ebony Black.
Find it here.
3. For the mom who loves jewelry:
I love the dainty layered necklace trend and this dainty necklace from Etsy is not only jewelry (and who doesn't love jewelry?) but it's affordable jewelry that is personalized.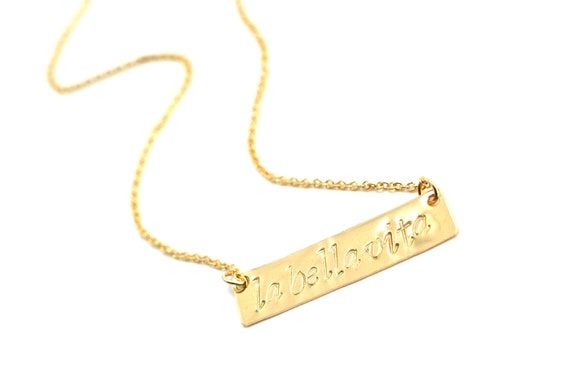 (Photo credit Etsy.)
You can have a sweet message or her name or something fun like "crazy cat lady" inscribed.
For only $45.00 for 14K gold it's a steal!
Find it on here.